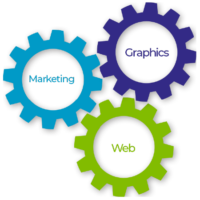 Davie LiFE Magazine
DavieLiFE magazine has been in publication for over ten years and we have been there every step of the way. DavieLiFE prints four times each year and evolves as trends change, and we are still designing all these years later!
Below is a sampling of some of the covers and graphics we have provided.
LOGO AND GRAPHIC
DEVELOPMENT
QUARTERLY DESIGN AND
PRODUCTION OF THE MAGAZINE
Includes ad design and production, maintaining the brand for the magazine along with developing articles and features working with publisher, Wendy Horne.
If you're interested in entire issues of DavieLiFE Magazine, visit DavieLiFe.com

COVERS & FEATURE SECTIONS