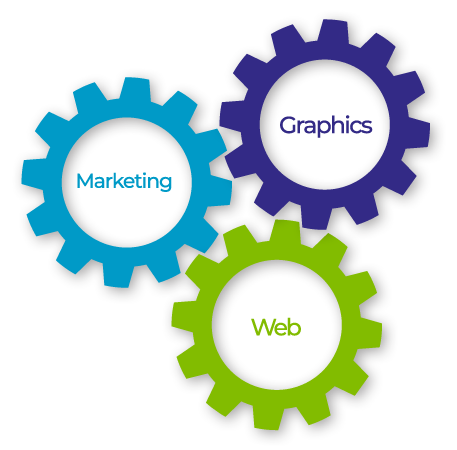 Just a few of the hundreds of businesses
we're honored to call clients.
From established companies looking to rebrand themselves to new companies looking to get established, LinTaylor has a deep portfolio of clients. But it's not just the work we're proud of; it's also the client relationships we've developed over the past 35 years.